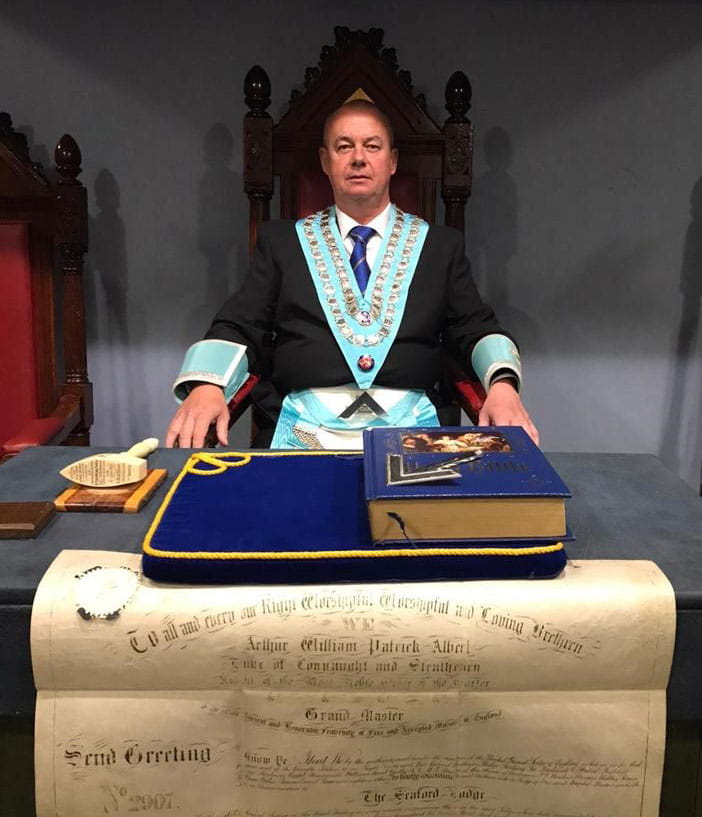 I was born in 1963 in Selwyn Avenue, Wick, near Littlehampton. I moved to Portslade by Sea when I was 18 months old due to my father relocating for work at the then Watneys Brewery in Brighton.
I attended St Nicholas infants' school, Benfield primary school and finished my education at Portslade School and Community College in Mile Oak.
I left school in April 1979 for my first employment as an office clerk for H Baker and Son builders' merchants in the timber sales office. My father was extremely strict and almost forced me to "follow in his footsteps" but I hated it with a passion, it lasted 2 months!
In June the same year a good friend of mine was working as a painting and decorating apprentice and I decided to join him. After a 3-year apprenticeship, with A+F Pilbeam in Southwick, I stayed for another 6 years before becoming self-employed in 1988 to the present day. I now run my own small property maintenance company in Seaford.
I have 4 children aged 31, 29 and 7-year-old twins.
I was initiated into freemasonry in February 2015, passed November the same year and raised to a master mason at Seaford's 800th meeting in September 2016. After working my way through all the offices, I am now Worshipful Master of Seaford Lodge 2907 and I feel proud and honoured that the brethren have given me their backing and support.