Seaford Lodge number 2907 was consecrated on the 11th April 1902, at the Queens Hall, Seaford by V.W Bro the Rev. E.R Currie, Past Grand Chaplain, The Dean of Battle.
W.Bro Phillip Stirling Lee was the first Worshipful Master with 20 other founders making up the Officers and Brethren of the new Lodge. The festive board was held at the Bay Hotel which then became the meeting place for Seaford Lodge for the next 2 years.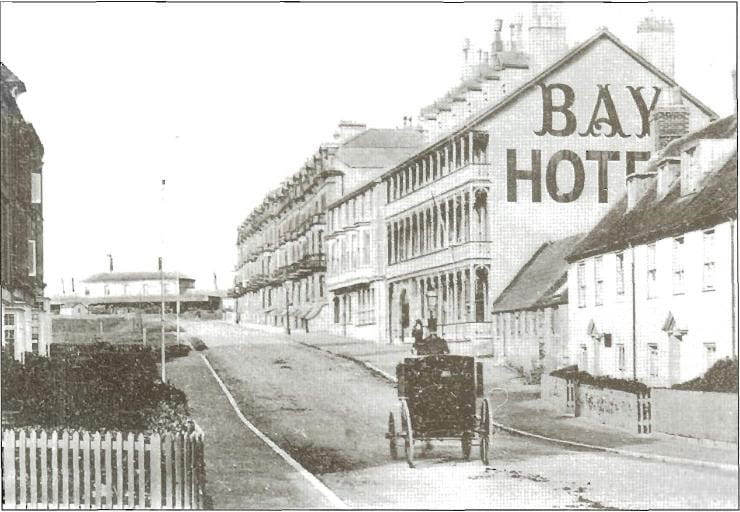 Seaford Lodge was an immediate success and due to the large number of members, meetings were transferred from the Bay Hotel in 1904 to the larger Simmons Institute in Crouch Lane. The building had been opened on 27th May 1899 by Henry Simmons, one of the last Bailiffs (Mayors) of Seaford. The Simmons Institute was an early 'Community Hall' but has since been converted into private apartments.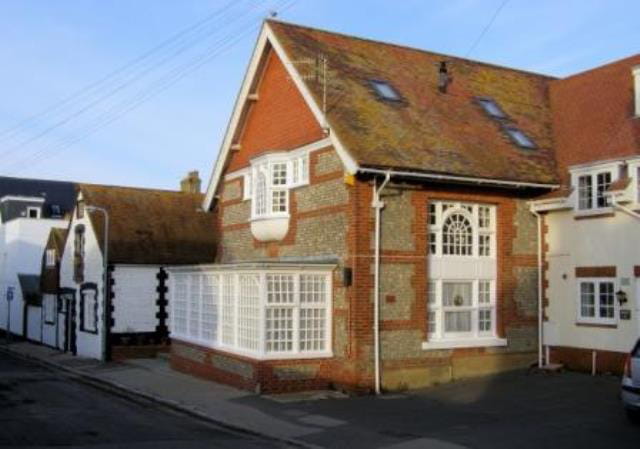 What came next
Over the next 100 years Seaford Lodge met in several locations around the town before finally moving to the purpose-built Masonic centre in Peacehaven, (EBMC) Jerrom Hall, in 1975 where it still meets today.
Lodge membership rose to a peak in 1967 of 94 members, a position that went on to spawn a daughter Lodge, Seven Sisters in 1973 but unfortunately this lodge ceased to exist many years ago). In 2015 Seaford Lodge were the sponsoring Lodge for Seven Sisters Past Masters Lodge also meeting at (EMBC) Jerrom Hall, Peacehaven.
In 2002, Seaford Lodge commemorated its Centenary with a meeting and festive board attended by a Provincial team led by the Provincial Grand Master R.W Bro. Ian Homan-Lay. A Lodge History was produced to mark the occasion which contains many anecdotes and details of how the life of Seaford Masonic Lodge has been so entwined with the town of Seaford.
Seaford Lodge current membership for 2020/2021 is a very strong 52.
Our Connections
It is interesting to note the very special relationship Seaford Lodge has with the Seaford Lodge No.720, Grand Lodge of Victoria, Australia. Since 1969 there are many examples of Brotherly love extending across the globe and we hope this continues for many years to come.
---
More Reading
Lodge History

Word Document